We apply our
Expertise

,

Insight

&

Graft

to make your business ideas come to life.
Helping to plan, develop and monetise your business, projects or assets.
"A high level of knowledge or skill"
Honed from years in broadcast, marketing and business development within sport, gambling and gaming, fashion and leisure, because experience matters
"A clear, deep and sometimes sudden understanding of a complicated problem or situation"
Skills essential when focussing on ideas and priorities to launch new brands, products and services. Lateral thought and a wry sense of humour help too!
"Hard work"
Plain and simple and we put in more than is required because it's what we love to do, seeing the end result come to life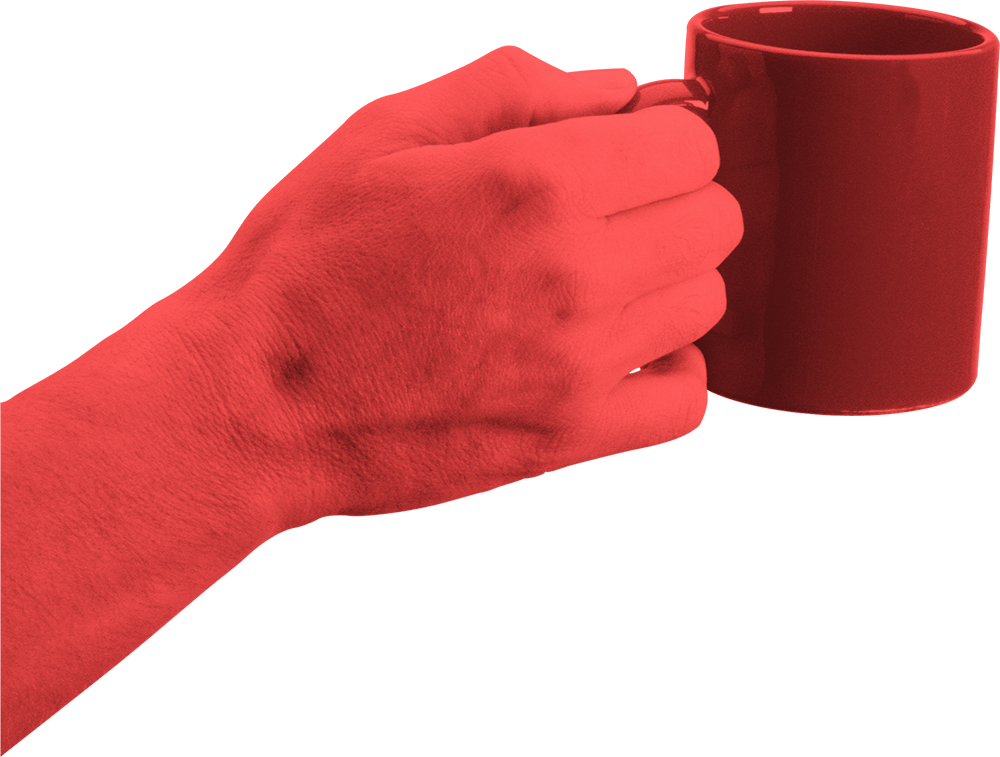 Not an agency
we're specialists.
Working in partnership with or for a number of companies in broadcast, business development and marketing.
With the big brand boys and the small but no less important boys (and girls too).
We bring our specialist knowledge, long earned experience, enthusiasm and skills to your business, its challenges and opportunities and always with your end game objectives as our goal.  What's important to us in the workplace is working with positive people with passion, people who enjoy what they do, with honesty, integrity. And that's us too, we do what we say, we're friendly and we're really not keen on corporate politics and all that stuff – you know what we mean!
Delivering visual content how, where and when the customer wants it is what we do.  
We've done it for years from Eastenders to Question Time, Racing Post Greyhound TV and TV channels for all major bookmakers via retail, digital and satellite.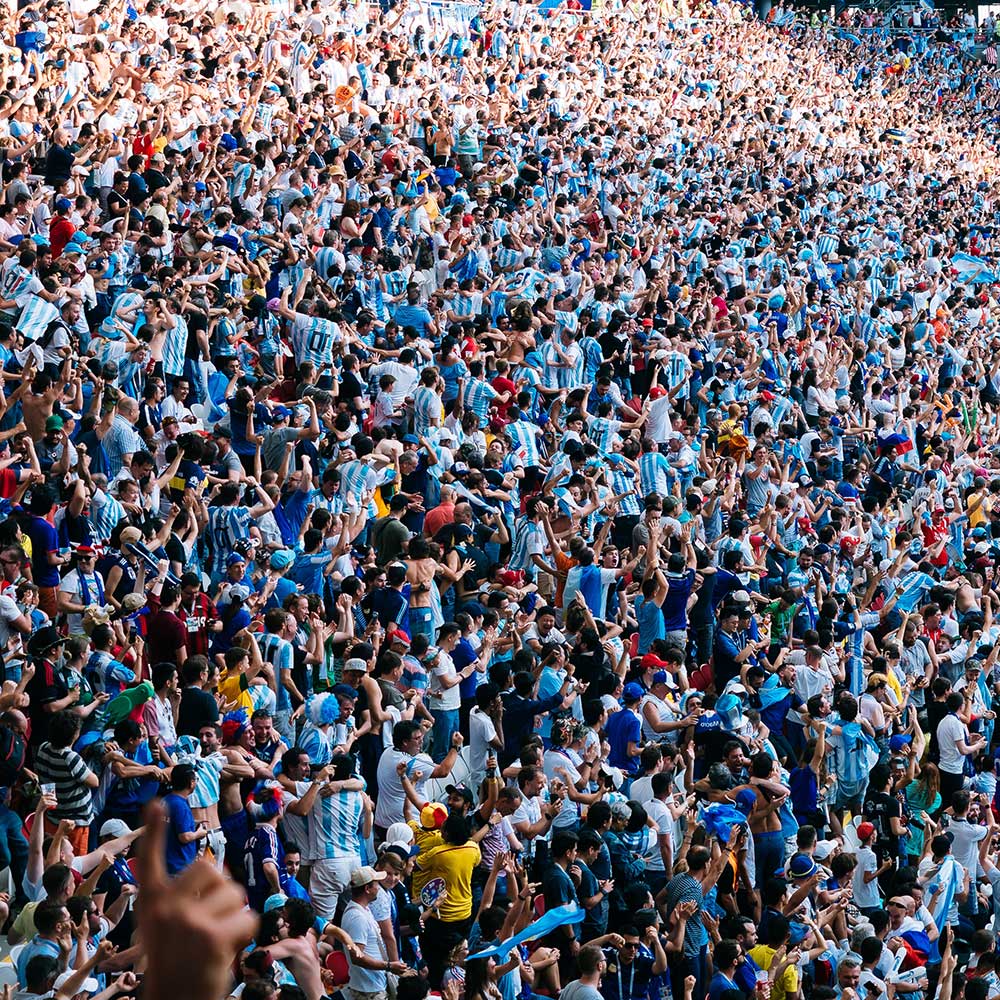 We bring all relevant elements of the marketing mix to identify, engage and communicate with the audience, turning them into customers.
We have a passion for talking to customers where when and how they want.
Giving the Customer
what they want.
Getting this right means you have the best chance of success.
We focus on clearing away the "it'll never work" attitudes, the blockers, dithering and procrastinators to give the customer what they want.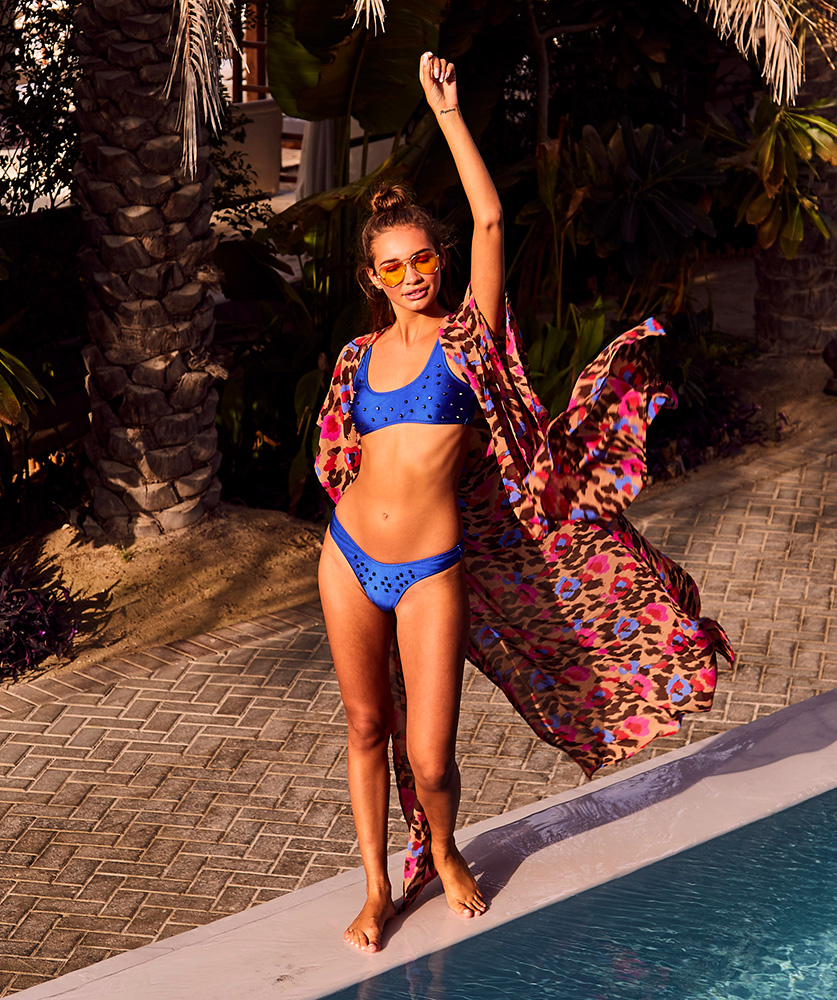 we work in a number of ways with our clients but undoubtedly the most successful are those that are a true partnership where we work together as a powerful team.
If you do well, we do well it's as simple as that. Partnership and transparency delivers trust and clarity as well as faster progress and an enjoyable experience for all.
If you're interested in working with us on a project, please get in touch with us.